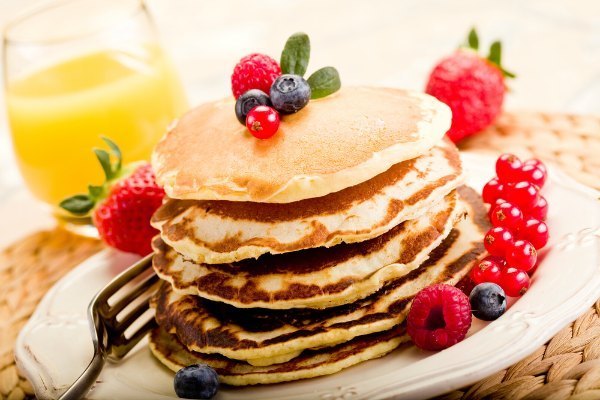 Ahh Breakfast.... does anybody else think it's the best meal of the day? :D 
Breakfast Food Lovers!
Edit
Add ur Name if you love Breakfast Food! :D
Corey!!! <3 (CoolCoreyCat13)
Taytertot!!! (TaylorR5A&A)
Melody :DDDD (AustinAllyR5&More!)
TommyMonster (TommyTom77) I die at thought of nutella or panckes or cinnamon toast crunch LOL
Swiftie (Taylor Swifts Number One Fan)
Megan!! :D (AustinAndAllyAddict)
Shay (Shaynene16) Breakfeast is my favourite next to Snack Dinner and Lunch. #TrueStory
Rocky (AusllyRocking)
Rossayyyyy (Pancakeesss yummm)
Perry
Breakfast Foods
Edit
Eggs
Pancakes
Bacon
Waffles
Biscuits
Oatmeal
Gritts
Toast
French Toast
Sausages
Donuts
Cereal
Bagels
Fruit
Granola Bars
Hashbrowns
Omelettes
Nutella & Bread (Some people put Nutella on their toast... they're rossome.) xD
English Muffins
Muffin
Coffee
Cereal Bars
Crescents
Creps
Feel free to add any Breakfast Food pics! :D
Ad blocker interference detected!
Wikia is a free-to-use site that makes money from advertising. We have a modified experience for viewers using ad blockers

Wikia is not accessible if you've made further modifications. Remove the custom ad blocker rule(s) and the page will load as expected.