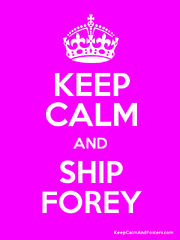 So, for some odd reason I thought of this when I was fighting my brother for the last slice of pizza. xD So anyway I thought why not have people make pairings of someone and some type of food? Feel free to make another page like this, that is a pairing between u and food. :D Forey is the pairing between Food and I :D (Corey)
Forey Shippers
Edit
Add ur name if u ship Forey!
Corey (I ship my own pairing. Bam what!)
Melody (I SHIPPED IT BEFORE ANYONNE 8D :'))
KLA (AWWWWW! :3)
Esther
Eileen
Megan (<3)
Rocky (SO CUTE!)
Other Names 8D
Edit
Foodey 
Foody 
Corfood
Coreyfood
Cood 
Coorey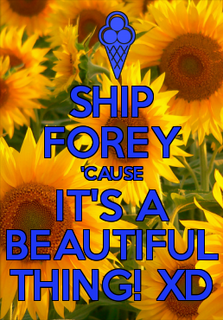 Coory
Foocorey
Rivals >:)
Edit
 Foola  
Ad blocker interference detected!
Wikia is a free-to-use site that makes money from advertising. We have a modified experience for viewers using ad blockers

Wikia is not accessible if you've made further modifications. Remove the custom ad blocker rule(s) and the page will load as expected.