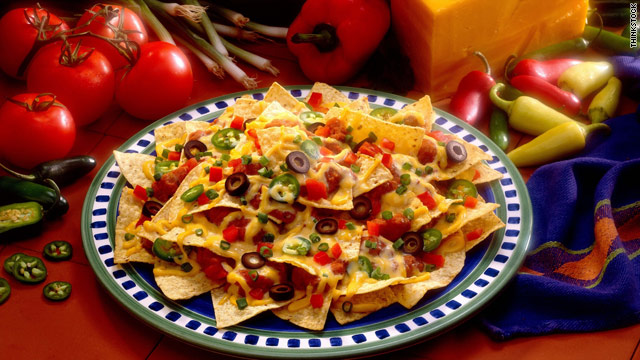 Mexican Food Lovers!
Edit
Corey!! (I JUST LOVE ANY TYPE OF FOOD) xD
Taytertot XD (TaylorR5A&A) I LURRRVVV MEXICAN FOOD XD
TOMMYMONSTER (TOMMYTOM77) Nachos, fajhitas, tacos any mexican food I <3 ITTTTTTT!!!!!!!!!!!!!
Eileen516
Swiftie (Taylor Swifts Number One Fan) (I TOTALLY LOVE CHIPS AND SALSA!<3 :D)
Ashlynn
Different Mexican Foods!
Edit
Tacos
Enchiladas
Quesadillas
Burritos
Tortillas
Chips & Salsa
Empanadas
Guacamole
Chile
Tamales
Tortas
Nachos
Salsa
Polvoron
Flan
Churros
(Add More!)
Mexican Food Gallery
Edit
Ad blocker interference detected!
Wikia is a free-to-use site that makes money from advertising. We have a modified experience for viewers using ad blockers

Wikia is not accessible if you've made further modifications. Remove the custom ad blocker rule(s) and the page will load as expected.