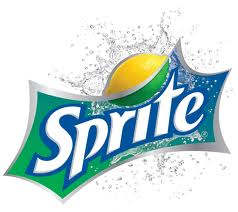 Sprite is a colorless, lemon-lime flavored, caffeine-free soft drink, created by the Coca-Cola Company. It was introduced in the United States in 1961. This was Coke's response to the popularity of 7 Up. It comes in a primarily silver, green, and blue can, a green or a clear transparent bottle with a primarily green and blue label or a just a blue/sliver label.
Source: http://en.wikipedia.org/wiki/Sprite_(soft_drink)
Sprite Fans!
Edit
Ad blocker interference detected!
Wikia is a free-to-use site that makes money from advertising. We have a modified experience for viewers using ad blockers

Wikia is not accessible if you've made further modifications. Remove the custom ad blocker rule(s) and the page will load as expected.